TANGLES GOT YOU ALL KNOTTED UP?
Do your kids run in the other direction when it's time to brush their hair? If so, you're not alone. Ask any parent about their most frustrating task and detangling kids' hair is sure to be at the top of the list.

We've got the low-down when it comes to detangling hair painlessly.
So, take a look to discover some detangling tips and find out which products are the best to use on your kids' hair straight from the experts. 
BRUSH IT RIGHT
Section the hair into organised pieces to make the brushing easier. Start with a vertical part down the centre and then make a horizontal part in the middle. Put a clip in to hold each piece and work through section by section. Begin combing an inch or two from the bottom and be sure to hold the hair as you brush so that it doesn't tug at the roots where it's painful.
For the best results try our JUSTICE Professional Detangling Brush. With unique flexible bristle length and configuration to reduce hair breakage, you'll be able to detangle and smooth hair without any pulling or yanking.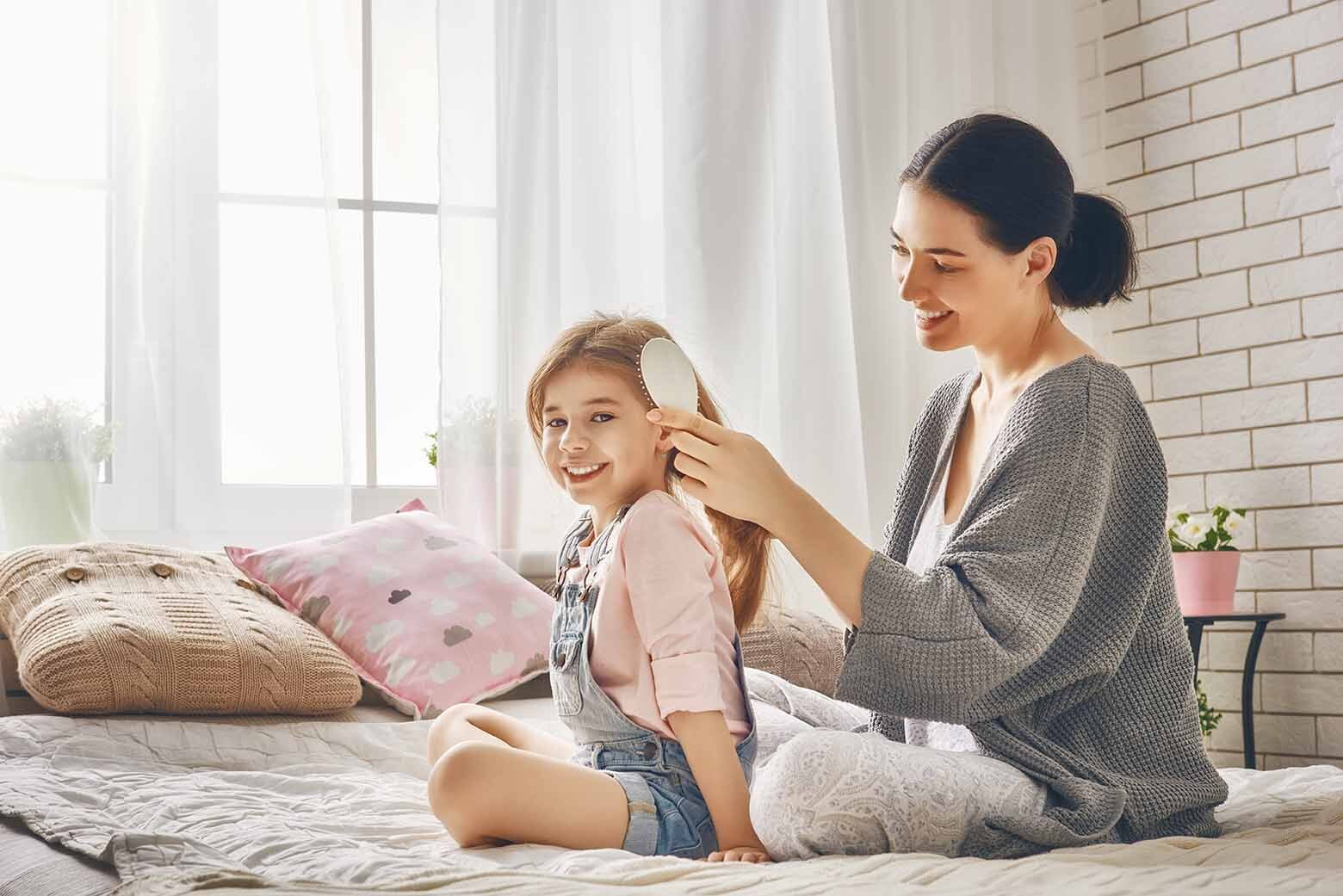 TACKLE THE TIPS
Brushing tangled hair hurts — especially if someone else is doing the tugging.
Keep combing as painless as possible by detangling from the ends and working your way up. If you just comb from the root down, you may end up pushing all the tangles together and creating one huge knot (which can be disastrous!).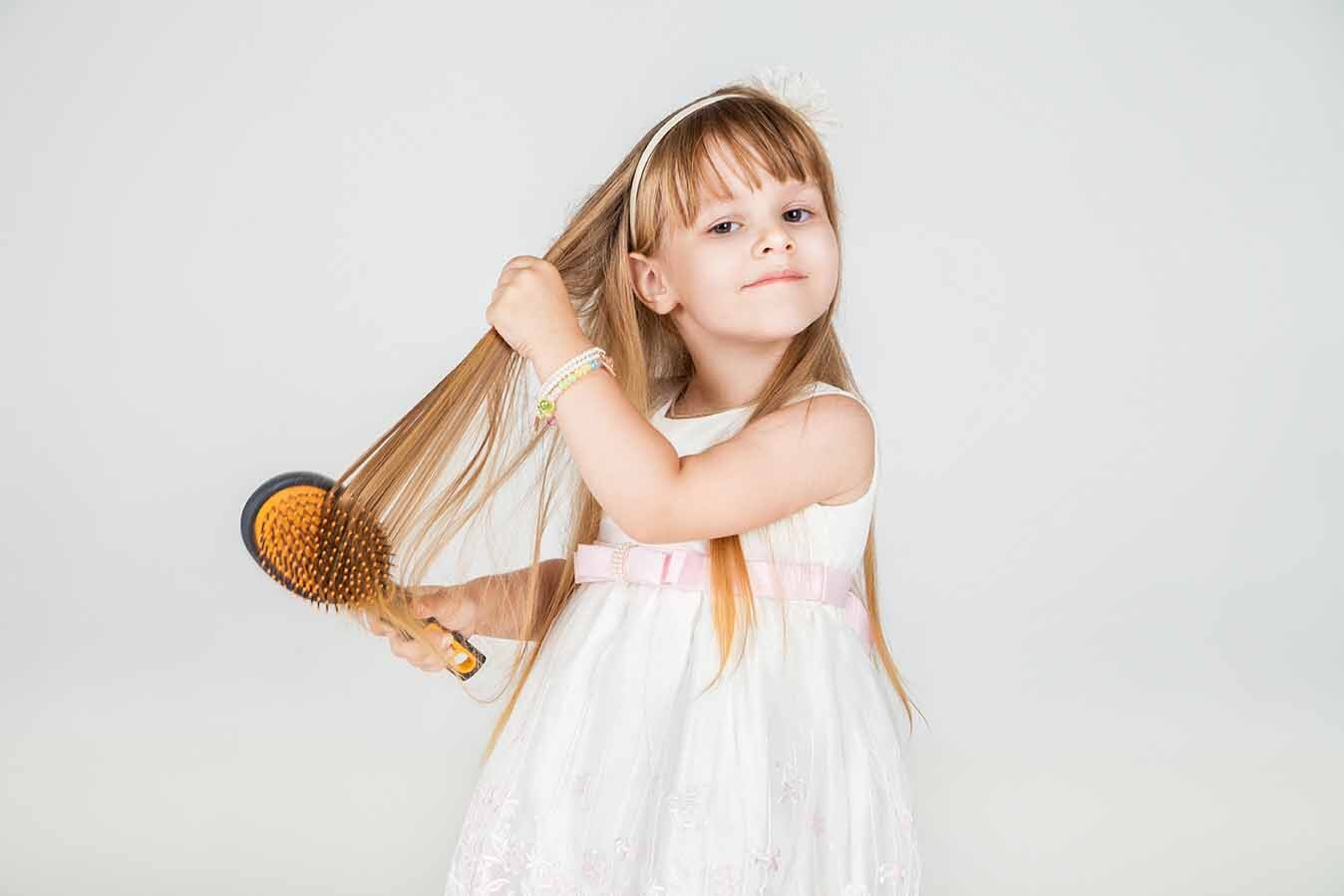 TIE IT UP
For kids with long hair, we recommend putting hair in a loose ponytail or even better a plait before bed or hitting the playground. This will prevent it from getting all knotted up as they are sleeping or running around and works to reduce tangles, making for much happier brushing, morning and night!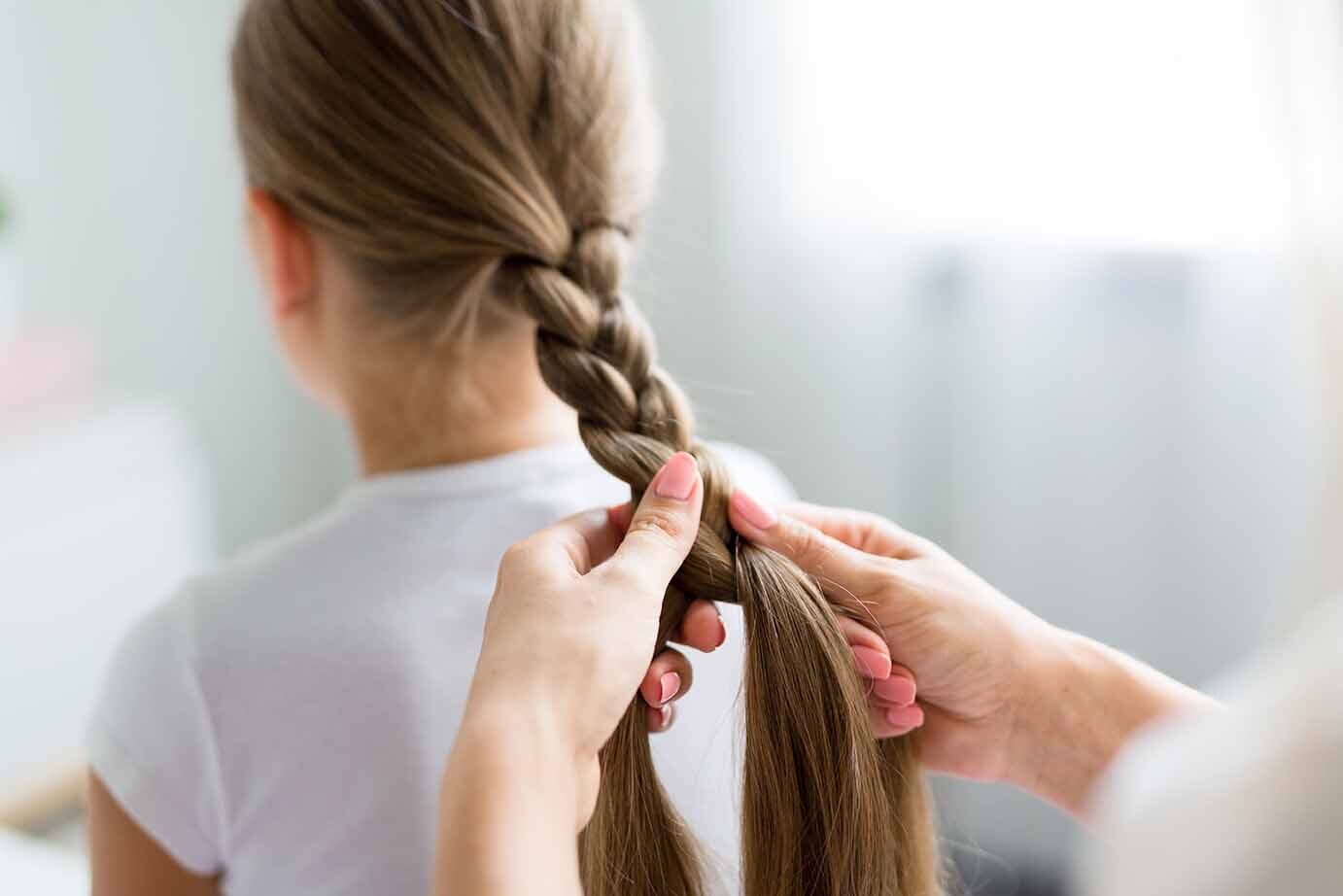 SPRITZ AND DETANGLE
After shampooing, while the hair is still wet, apply JUSTICE Professional Protein Detangling Spray liberally. Gently take a section of hair above where you're going to comb to prevent tugging on the scalp. Then, using a wide-tooth comb, start at the bottom of each strand and work your way up slowly and gently, one inch at a time.
And detangling isn't just for after shampooing - before bed, in the mornings, before school - use a quick spritz of detangler and comb hair to smooth any tangles that may have developed overnight.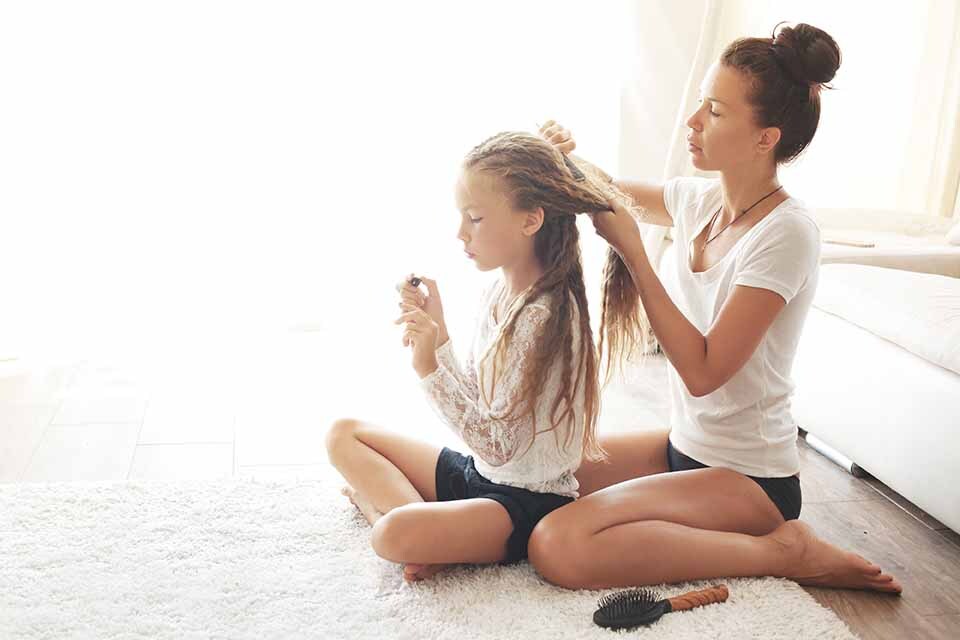 DON'T SKIP THE CONDITIONER
During your kids' next bath or shower, even if you aren't shampooing their hair, apply a conditioning cream such as JUSTICE Professional Smooth & Groom before you comb out the day's hair. Tangles will come out easily and the hair will feel look and feel shiny, soft, and silky.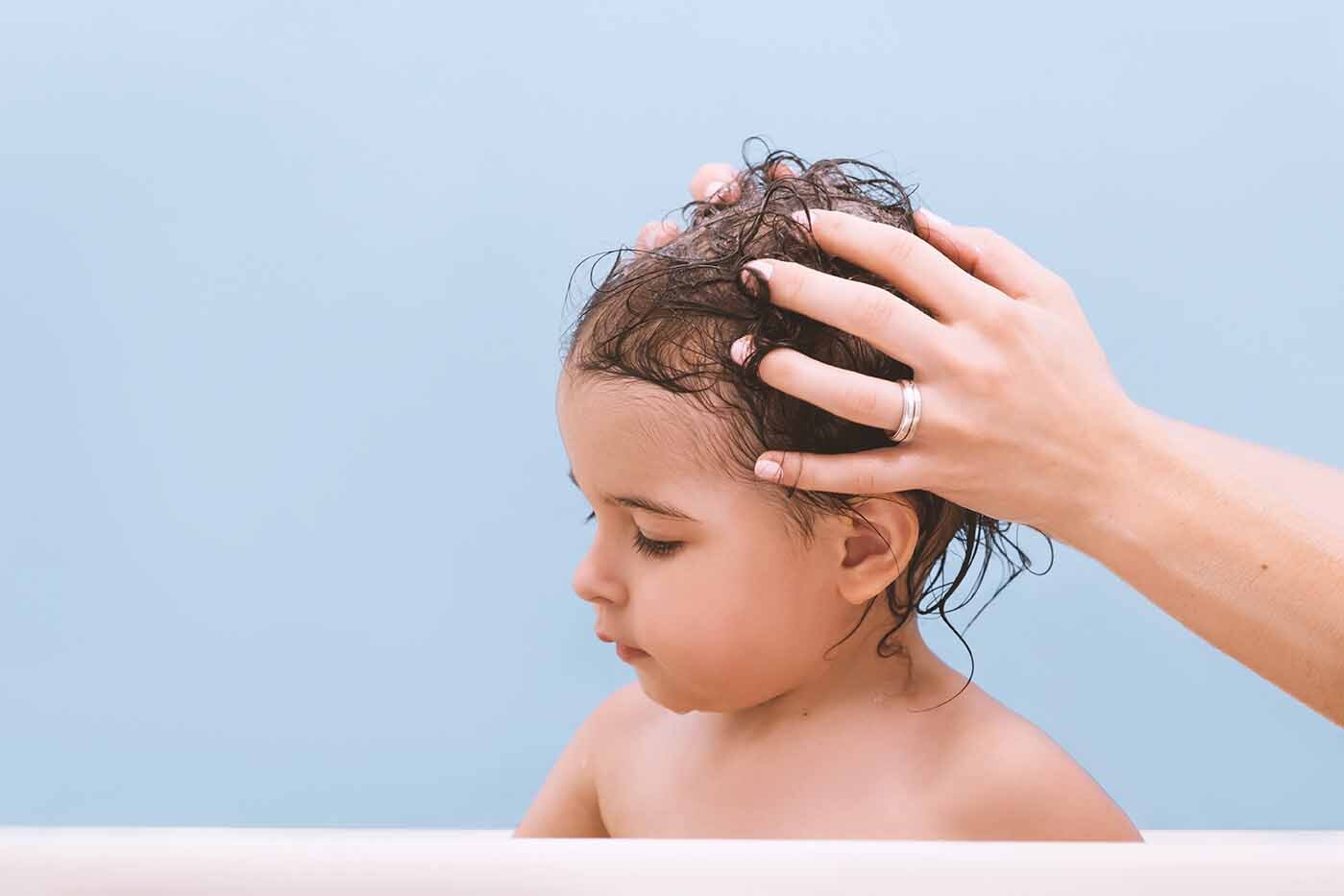 TOWEL-DRY
After shampooing, quickly and gently towel dry the hair by squeezing out excess water or wrapping it in an absorbent hair towel. Avoid rubbing hair with a cloth bath towel. This will create more tangles.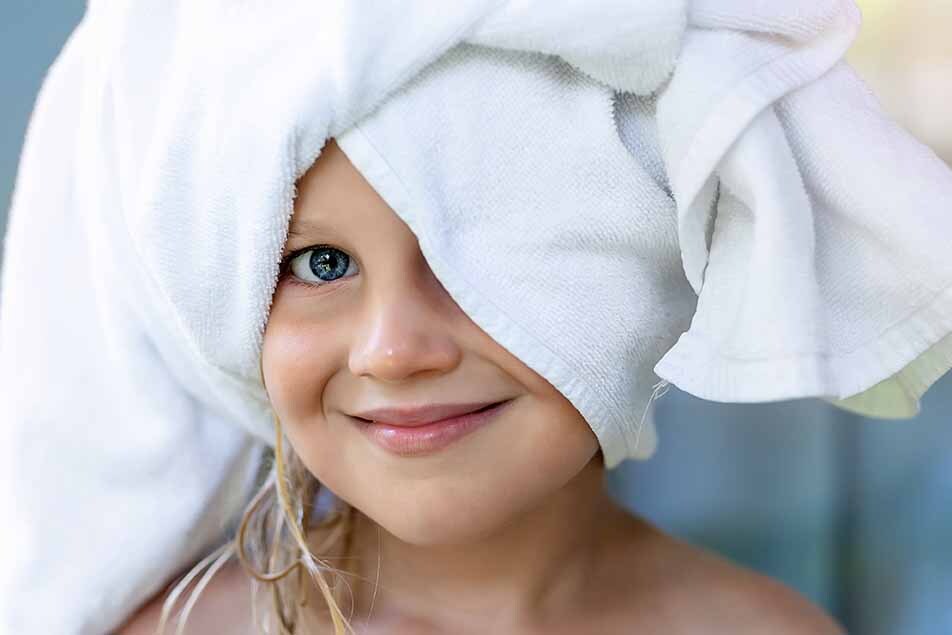 TRIM OFTEN
Regular trims will do wonders for taming hair tangles. Think about it: when it comes to yourself, you can probably tell when you're overdue for a haircut. Your hair may start getting extra knotty and the ends might start splitting, or you may notice your hair starting to tangle more and more around the shoulders.
The same thing is true of your kids' hair.
Just Cuts recommend trimming kids' hair every four weeks — even if that just means short, tiny trims to the ends of their hair.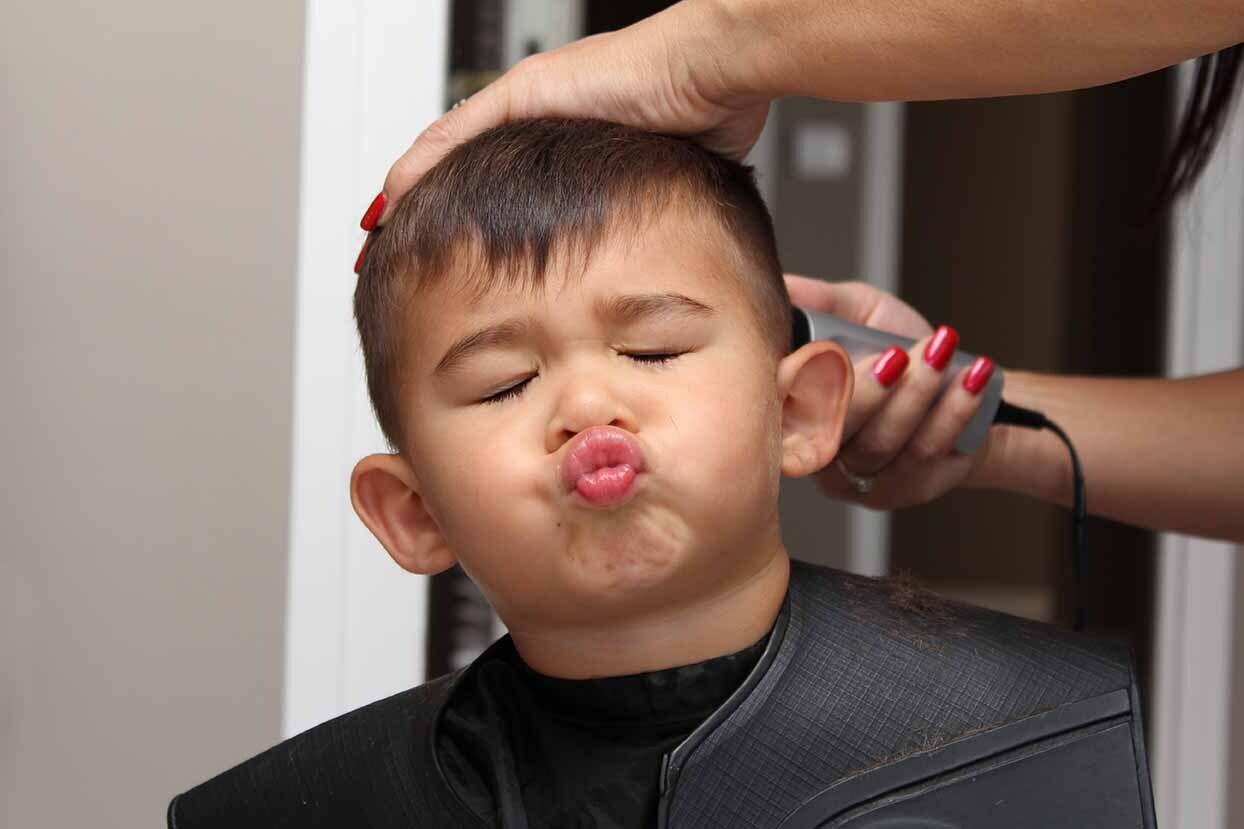 Tangles happen, it's inevitable, but by following these simple steps tangles will no longer have you tearing your hair out!  
Read more
✕